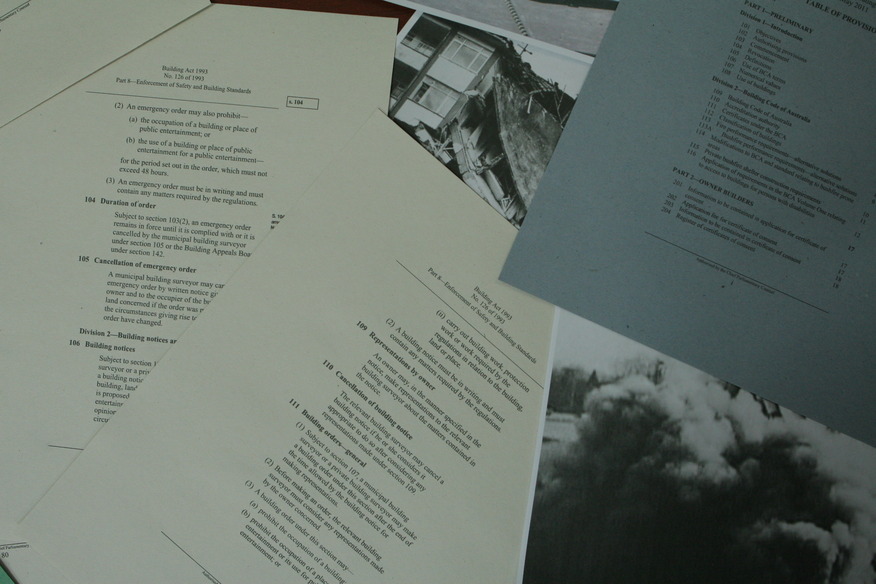 Welcome to Approved Building Surveyors PTY LTD
Building Notices and Orders
Have you developed a problem with your local council?
Have you received a building notice or building order?
Not sure what your rights are or what to do next?
A failure to resolve a building notice or building order can result in
Considerable penalties being incurred
Court action
Closure or demolition of the building
Approved Building Surveyors can assist you to develop a case for council to take no further action.
We can provide personal, professional and relevant advice on how best to address the issue.
We can help you work with council to resolve the matter and optimise the outcome with regards to your specific needs and objectives.